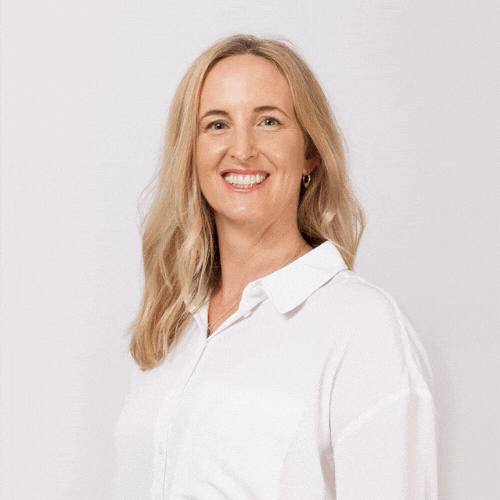 Georgina – Marketing Consultant
As an experienced brand and marketing strategist Georgina has experience in marketing both product and services
across a variety of sectors in both b2c and b2b marketing.
For Georgina, marketing success means stepping into your customer's shoes and understanding
their needs, wants and pain points. Through smart brand marketing strategies and tactics, she helps
brands identify their ideal target market and how they respond to their needs in a way that stands
out from the competition. With expertise in formulating a consistent brand message, that's aligned
with the company's purpose and values she helps brands rise to the top.
She divides her time between marketing consultancy and running her own small family business.
With her finger always on the pulse of small business in New Zealand she understands the
challenges business owners face. She's acutely aware of the need for impactful but cost-effective
brand marketing strategies that get results.
Georgina in 3 words:
Empathetic
Honest
Driven