Reading time:  5 minutes
Published: September 2019 | Author: Lizzie Jaray
NEW! Marketing Minds is now offering a new Marketing Automation service using Sharpspring. Much cheaper than Hubspot and perfect for SMEs. This comes after a lengthy search for our own cost effective automation system that helps us to both save time and maximise our own lead generation process.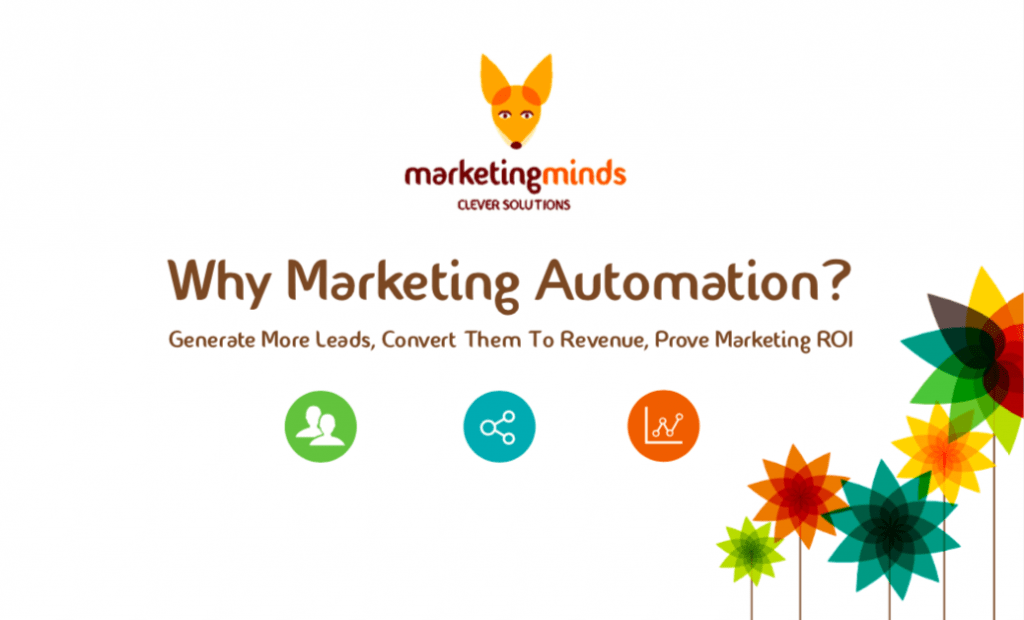 Click here for the full overview.
If you are struggling to keep up with your email marketing, or are not finding time to chase up and nurture your leads, then contact us for a complimentary audit to see if this is for you.