SHARING THE MAGIC OF GIVING
One thing that we truly believe in is to help communities in need. It is through LinkedIn that Sovannarith and we were connected. Sovannarith founded Angkor Legacy Academy (ALA). This is a non-profit organisation located in Cambodia and their mission is to provide assistance to the poorest families in Lolei Village. Please join us in helping put food on their table and giving them hope and future.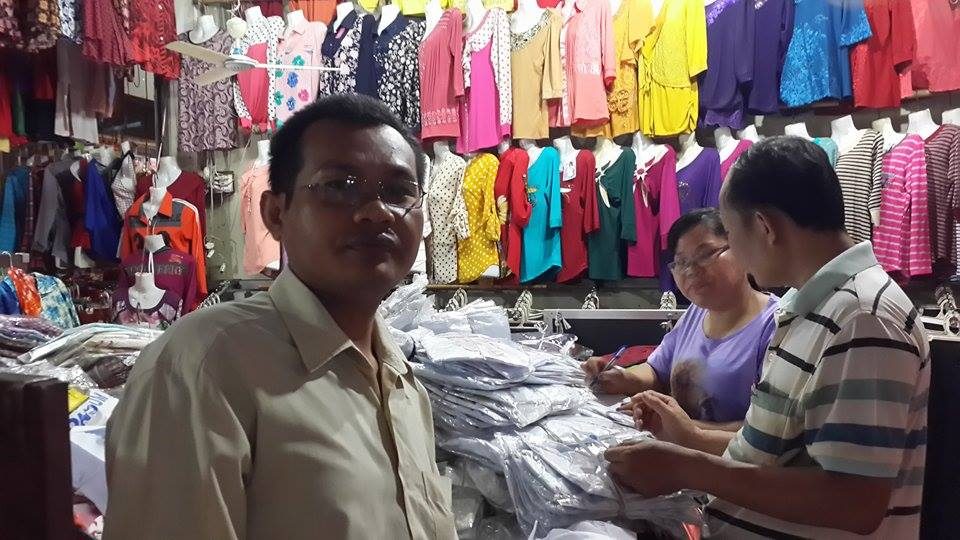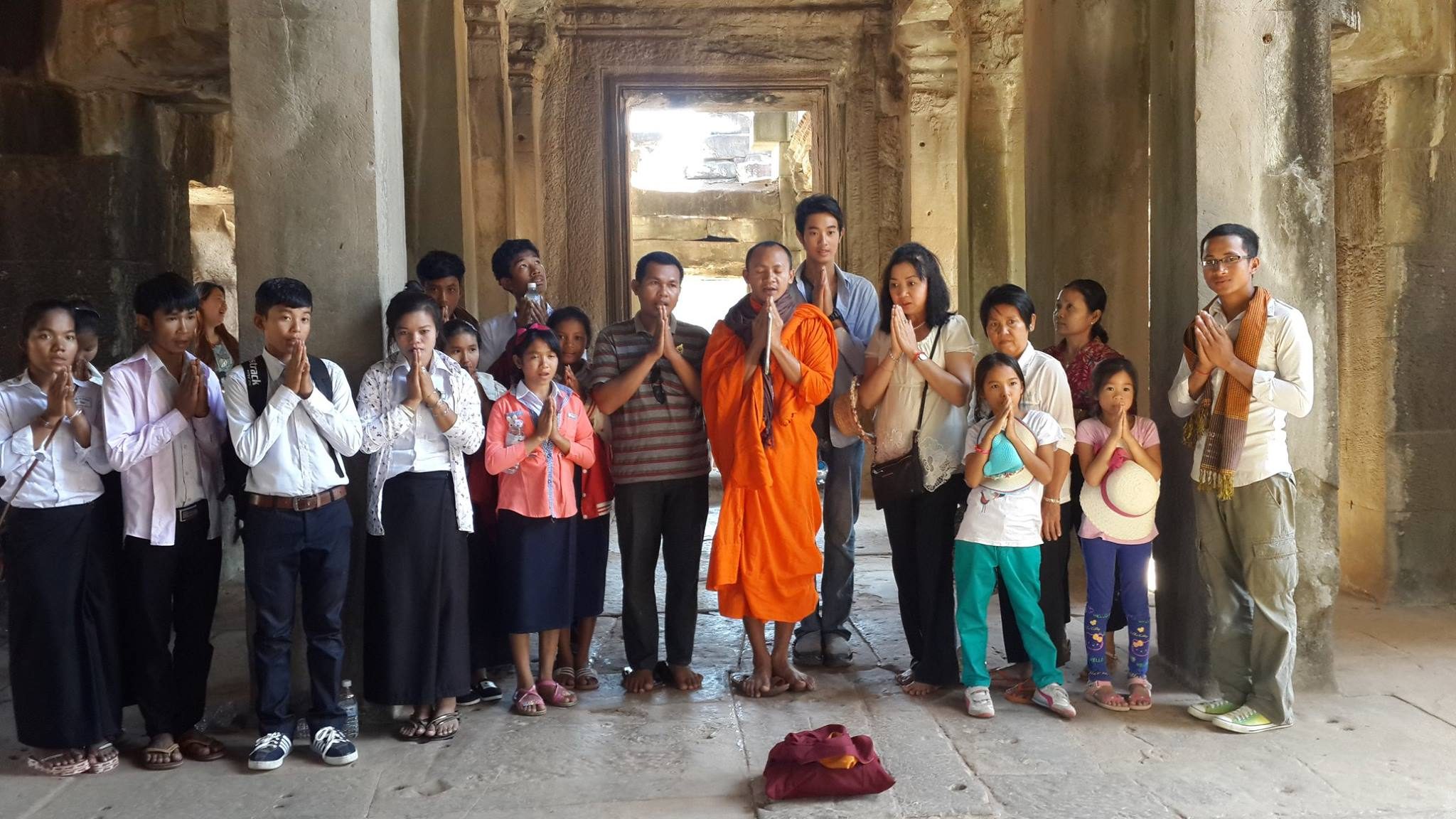 Other Charities
There are also two other charities that Marketing Minds support.
In New Zealand, through the Alia Sponsorship Programme,  we assist less fortunate children to become creators of technology. This programme is ran by SCRATCHPAD Technology Learning Centres.
While in United States, we support the Sisters of Life– a religious order with the mission of educating women about the sacredness of life, while supporting and healing women in need.
We are wanting to do our part. Are you able to help too?