Cross Cultural Communication
& Cross Border Marketing
Cross Cultural and Cross Border marketing are different yet alike in many ways.
Cross Cultural marketing focuses on people from different cultures within the same country that an organisation is already marketing in, while Cross Border is marketing to people in a different country.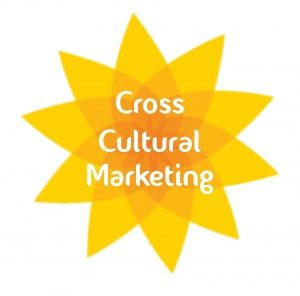 In a few simple words, Cross Cultural marketing is reaching and communicating with people from other cultures beyond the society's main culture. It can also be known as ethnic marketing, migrant marketing, niche marketing, inclusiveness marketing and more.
As New Zealand's cultural landscape becomes more diverse, exciting new opportunities increase and brands need to develop and deepen the relationship with this audience in order to continue to remain relevant today and in the future.
The face of New Zealand is fast changing with ethnic groups such as Chinese, Indians, South East and East Asians becoming increasingly important to businesses. These ethnic groups do not have brand knowledge or loyalty, yet can be extremely influential and affluent.
The first step in Cross Cultural marketing is to understand how these niche segments are different, what their brand perception is and how to reach them effectively. Read about our Strategies for Marketing to Chinese in NZ.
Reaching and influencing the Chinese consumers (both in NZ and overseas) is completely different. This is due not only to the language, but also the social media and digital eco system.
That's why, WeChat marketing is key. WeChat dominates the digital interactions of the Chinese. It is the most popular mobile app among Chinese, both in China and with Chinese abroad. Learn more about our Top Tips on How to Market to The Chinese.
At Marketing Minds, not only do we understand what resonates with this lucrative segment, we also understand the right channels and strategies to reach them.  From WeChat marketing and cross cultural communication plans including training on how to implement the plan, to ongoing messaging in Chinese via WeChat, we can help. Find out more about WeChat Marketing.
A great resource for marketers wanting to reach the Chinese market is our 2020 Chinese Marketing Calendar which shows the Chinese festivities and other celebrations relevant to Chinese both in NZ and in China. It's important to understand the significant festivities in difference cultures, so you can identify any marketing opportunities that may arise from them.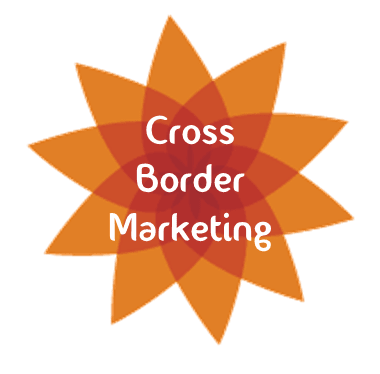 Cross Border Marketing is where the seller in one country is marketing and communicating to the buyers residing in a different country. You can say that Cross Border Marketing is a prelude to exporting – at a lower risk and cost. This is enabled with e-commerce and efficient shipping and logistics solutions worldwide.
If you're an organisation with ambitions to export, cross border marketing is often the first step. Often this type of marketing can be managed by the brand without having to relinquish control of the brand to the distributors.
This not only will minimise the risk, but also cost and help a brand proof the concept, refine and prepare for in-market presence. From China to the United States, Australia to Malaysia, we can help. Learn more about Cross Border Marketing. 
Once a brand is ready to have physical presence in the overseas market (from financial, branding and distribution aspects) that is when actual exporting begins. Working with Marketing Minds will ensure that you are well prepared for this leap.
See the latest WeChat Trends That Every NZ Business Should Know and 2019 Chinese Social Media Marketing Trends to learn more.
Why Marketing Minds?
We like to think that we're perfect for you. However, you can be the judge.
We're innovative thinkers and understand how to take a start up business from seed stage right through to being an industry leader
We've a combined experience of over 80 years both locally and internationally including Australia, United States, Asia and United Kingdom
Our comprehensive experience and knowledge in the full spectrum of marketing, from research to execution allow us to bridge the gap between strategy and implementation
You will work with senior marketers with proven track records from start up to public listed companies
Our track record across at least 15 different industries has enabled us to cross-pollinate learnings and create competitive advantages for our clients
Marketing Minds is a cost effective way to access the knowledge, training and efficiency without the overheads
Our understanding of the internal challenges and facets within a client's environment and our ability to negotiate will get you the best out of agencies and providers