One Team. Endless Solutions.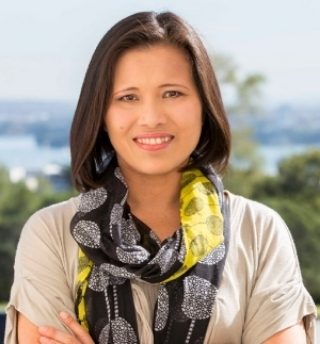 Anne Casey, our head honcho
As an experienced marketing consultant, Anne leads an expert team who share the desire to make a difference.
Anne started Marketing Minds to help take small to medium businesses to the next level – the Anne level. She's all about leveraging her networks and partners to win over the clients the right way – by getting results for them. Anne's experience and knowledge has helped business develop successful marketing strategies that propels them forward.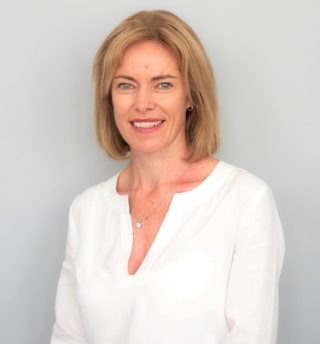 Lizzie
It may be a cliché but with Lizzie it's her mantra – help others do well and you will do well. She is passionate about what she does and working with passionate people is her currency. With a background in both sales and marketing, she's a powerhouse of knowing how great marketing strategies will generate and convert leads. She is a fan of helping businesses get ahead through our outsourced marketing services, getting results without the hassle.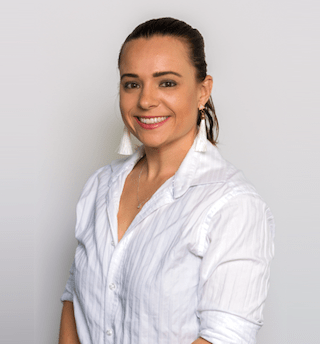 Claire
Claire has worked in online marketing for over 11 years, honing her skills in Facebook marketing.
If you're wondering about the Facebook pixel, conversion tracking or dynamic product ads, that's where Claire comes in. She is passionate about helping businesses make the most of online tools they may not have even known existed.
She has helped many businesses establish their social media strategies, improve their online presence, and increase sales. While she has worked with businesses across the board, her expertise lies in the hospitality industry where she has supported many restaurants, pubs, and cafes with their online marketing.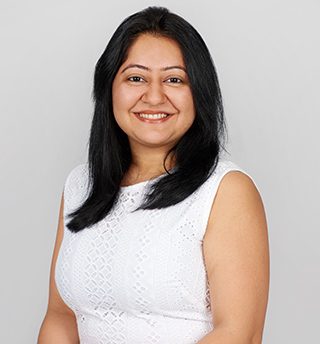 Dolly
A media marketing consultant by profession and an artist by heart – Dolly knows how to finely balance her left and right brain!
Her expertise lies in helping businesses with their overall marketing strategies with specialist experience in ethnic marketing particularly for the Indian community. Dolly is all about the people and knows how to apply her specialist skills for businesses to match to their consumer needs.
In her spare time, she can be found writing poetry, painting, trying new adventures or networking!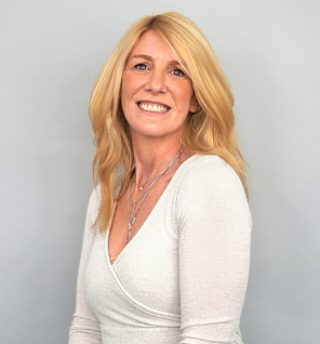 Allie
Allie is our SEO expert marketing consultant (or self-confessed SEO 'nerd'). Online Marketing is her game and she's good at it! If your gut feeling is you're missing opportunities to capture more business online – you're probably right. With her expertise you will increase lead generation of your business.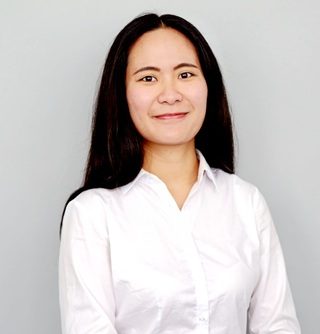 Elsa
Elsa is our in-house Chinese marketing consultant at Marketing Minds. She graduated with marketing qualifications in both China and New Zealand and has received so many Top Achiever awards along the way that we lose count – she is one smart cookie.
We are incredibly lucky to have her working on the Chinese marketing programs including WeChat marketing and other platforms, helping our clients to achieve their marketing objectives.
Her passion is travelling and sampling local foodie delights. Originating from Jiangsu, we think Elsa knows more about New Zealand than most Kiwi natives after spending five years here now!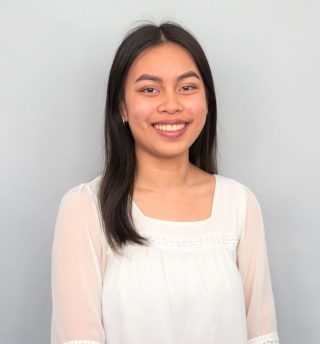 Adeline
We have the generations covered at Marketing Minds. Introducing our 'Gen Z' – Adeline.
She is passionate about all things media related and believes that it allows creativity to form and develop in all aspects of life. This shows through in her work as well as her love for design, baking and music.
Honesty, compassion and humility are still the best 'policies' by her regard and that's in everything she does. You would not know the meaning of the word 'conscientious' until you've met Adeline – she's the queen of diligence and when something needs doing, she'll be the one taking on the challenge with gusto!
All she needs is a bit of chocolate and her Border Collie x Bernese Mountain dog, Nash to keep her happy and striving for the best.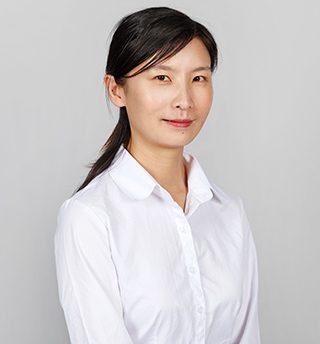 Zoe
Our Chinese copywriter, Zoe, has the experience that's hard to come by from a Chinese national in New Zealand. She not only has great English and a New Zealand tertiary qualification but more importantly a background as an editor and copywriter in China. Zoe writes content for all our clients for a variety of New Zealand facing channels including WeChat and local Chinese digital and print media.
Zoe loves music and wants to play guitar in a band one day…. watch out Shihad! In the meantime, she is enjoying being able to bring up her daughter in the Kiwi way of life.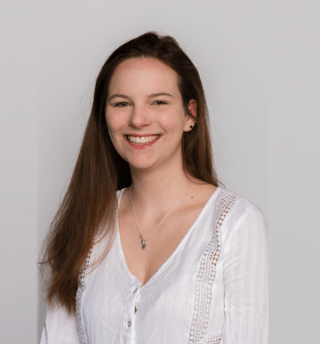 Sophie
Originally from England, Sophie is passionate about working with people from all types of backgrounds.
She is currently in her final year studying a Bachelor of Commerce but has always been passionate about writing, writing blogs as an 11-year-old fresh to New Zealand. She has continued this passion in writing blogs for The University of Auckland about student life and campus living. Having spent time in Japan on a student exchange when she was 14, travel and languages remains one of her main interests and has only furthered her interest in diverse cultures.
Sophie loves design and is a firm believer that an attractive report will make for a more interesting read. This shows through her love for artistic fields including dance, baking and blogging.
She is happy if she has a fresh cup of tea, a good book and a snug jersey.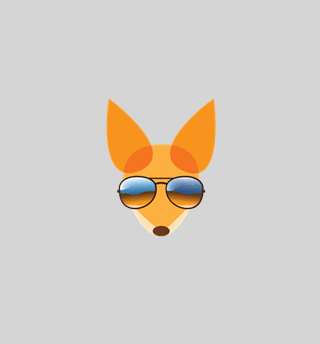 'M'
Malaysian folklore portrays 'M', a mousedeer as clever, witty, truly canny creatures – characteristics we at Marketing Minds like to think we share.
We know that many people think M is a fox – considering the fox is also known for being wily and outsmarting everyone else, that's certainly not a problem for us!
We love having M hanging around to support every marketing consultant and always delighting us with her wit.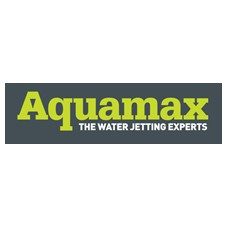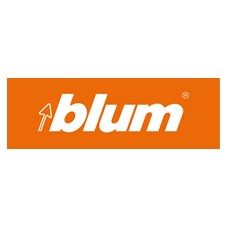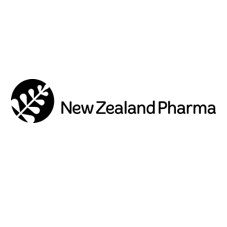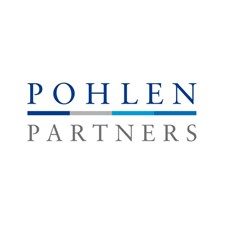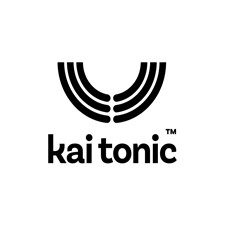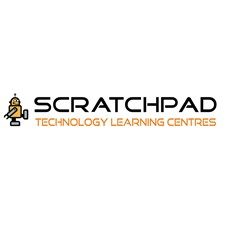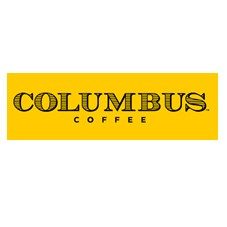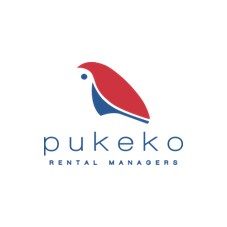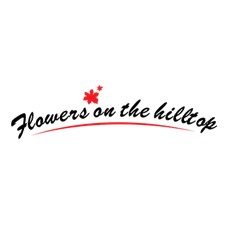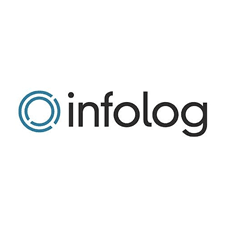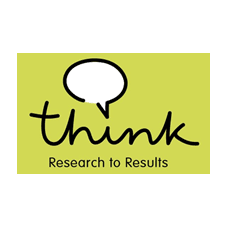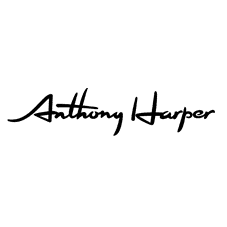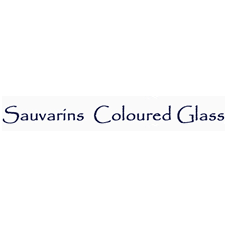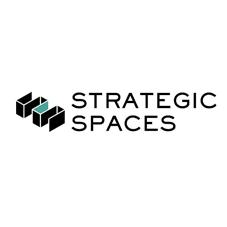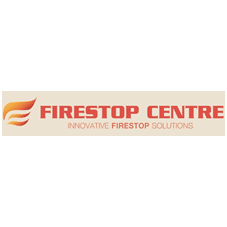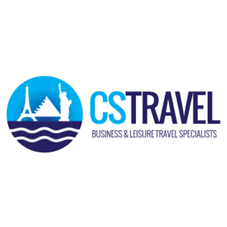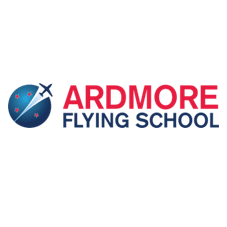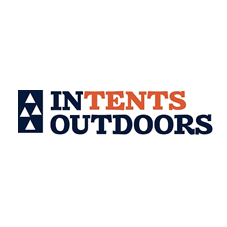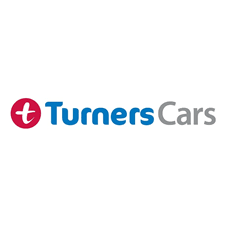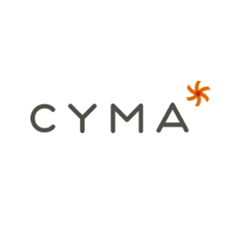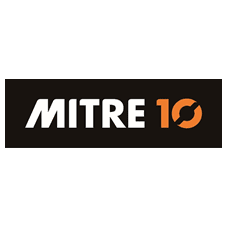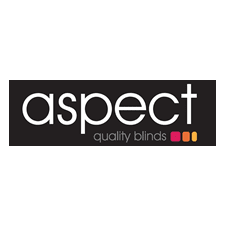 We know that life is full of challenges and often, we forget how lucky we are. That's why, we want to help others in need. Marketing Minds is currently committed to helping three charities.
In New Zealand, with the help of Scratchpad Technology Learning Centres, we assist less fortunate children become creators of technology.
In Cambodia, we provide assistance to Sovannarith, founder of Angkor Legacy Academy (ALA) so that he is able to continue to provide education and food to the poorest families in Lolei Village (in the outskirts of Seam Reap.) Learn more about ALA.
While in United States, we support the Sisters of Life – a religious order with the mission of educating women about the sacredness of life, while supporting and healing women in need.
We are just doing our part.