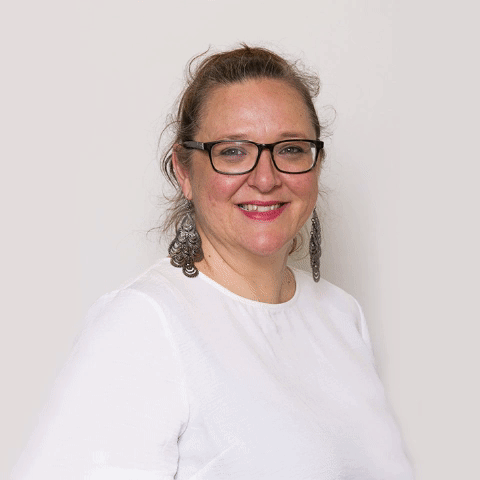 Marketing Consultant – Bonita Burnett
With an early career in event management and promotions, and then later in social media and digital marketing in the B2C and B2B space, Bonita has greatly benefitted from her knack in project management and planning. Being able to juggle and plan a thing or two has been particularly beneficial as the latest marketing consultant to join the team, thanks to its diversity of customers, industries and expertise. Bonita's love of digital marketing is also being well utilised, and and she's still regularly impressed with the very clever ways that data can be used when planning an effective marketing strategy. 
As an avid writer (and communicator, as those that have met her will know ;), it's no surprise that SEO and content marketing are happy places for Bonita, and she loves nothing more than creating copy that pops right off a page or website – and that Google loves to crawl.  
When Bonita and her husband aren't being run ragged by their two wonderful boys, she adores a good book (or twenty), a cup of Twinings English Breakfast tea, and more on-demand TV than she would ever actually admit to.
The Communicator
Marketing for Bonita is all about a good brand story told well, beautifully executed campaigns, and copy that rolls off the tongue like champagne….so it's no surprise that she delights in helping our customers to create those very things for their brands. 
Bonita in 3 words:
Authentic

Honest

Inquisitive