Our Services
"
We are what we repeatedly do.
Excellence, then, is not an act, but a habit." Will Durant
Marketing is all about creating customers and growing your business.
But what is the best way of doing this?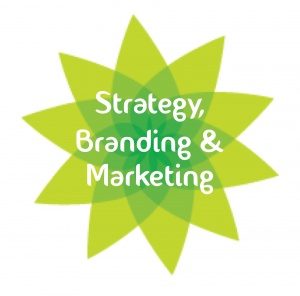 Whether you are exploring a new segment or entering a new market, considering a rebrand or wanting to develop a new brand, our clever thinking marketing strategies will ensure your success. From new product launches to brand architecture, we offer a range of outsourced marketing services. We are senior marketers with a depth of experience across multiple industries including service industries, retail, FMCG, technology, e-commerce, manufacturing, construction and more.  Find out more about what we do in Strategy & Branding
In today's world, we cannot escape the influence of digital. That's why it is critical to ensure your digital platforms and providers have your interest at heart and are achieving the best results for you. Our team can provide you with the independent performance review, digital strategy and approach in order to ensure your success. Find out more about what we do in Digital Marketing. 
It is common for many marketing strategies and plans to be unrealistic and unable to convert into sales. However, at Marketing Minds, one of the strengths of our marketing outsourcing is being able to bridge this chasm to ensure our strategies do convert into leads and sales for an organisation. Find out more how we make this possible through our Lead Generation methodologies
If you are an established business and want to ensure that your marketing is optimised, Marketing Minds will audit your processes, ROI performance and marketing spend. We can also benchmark your marketing and give you an understanding of what can be expected. More importantly, we'll identify opportunities for efficiencies and improvements.
Furthermore, we're able to set up the ideal systems and marketing processes for your internal team or we can help you implement  on a regular basis. Learn more about our Audits and Marketing implementation. 
As Senior Marketers, we can guide you to become an expert at most aspects of marketing. From LinkedIn training to market evaluation, we can help. If you're a start up or have a junior marketer in your team, our coaching programme may be ideal. We'll teach you at your pace review your work and assist with practical advice to ensure you and your team achieve the desired results. Learn more about our Marketing Training and Coaching programmes.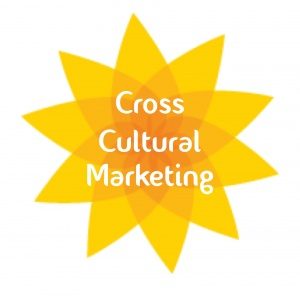 The face of New Zealand is fast changing with ethnic groups such as Chinese, Indians, South East and East Asians becoming increasingly important to businesses. These ethnic groups do not have the brand knowledge nor loyalty yet can be extremely influential and affluent. At Marketing Minds, we can develop your strategy, plan, media and the right brand messages to penetrate these diverse segments. Find out more about Cross Cultural Marketing Insights and Strategies.
If you are wanting to market to Chinese consumers (both in NZ and overseas) using the WeChat as the core, we are able to assist. Not only do we understand what resonates with this lucrative segment, we also understand the right channels and strategies to reach them.  From WeChat marketing and communications plan including training on how to implement the plan and ongoing messaging in Chinese via WeChat, we can help. Find out more about WeChat Marketing.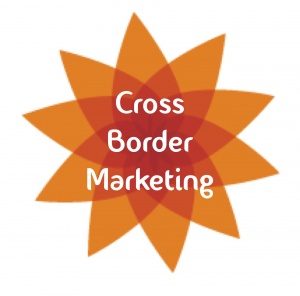 If you're an organisation with ambitions to export, cross border marketing is often the first step. Not only do we focus on minimising and cost risk, this will also help you proof, refine and prepare for in-market presence. From China to the United States, Australia to Malaysia, we can help. Learn more about Cross Border and Export Marketing. 
Why Marketing Minds?
We like to think that our outsourced marketing services we're perfect for you. However, you can be the judge.
We're innovative thinkers and understand how to take a start up business from seed stage right through to being an industry leader
We've a combined experience of over 80 years both locally and internationally including Australia, United States, Asia and United Kingdom
Our comprehensive experience and knowledge in the full spectrum of marketing, from research to execution allow us to bridge the gap between strategy and implementation
You will work with senior marketers with proven track records from start up to public listed companies
Our track record across at least 15 different industries has enabled us to cross – pollinate learnings and create competitive advantages for our clients
Marketing Minds is a cost effective way to access the knowledge, training and efficiency without the overheads
Our understanding of the internal challenges and facets within a client's environment and our ability to negotiate will get you the best out of agencies and providers