NZ ASIAN MIGRANT MARKETING
The Changing Face of New Zealand…
With one in four Kiwis born overseas, New Zealand is a very diverse country and fast growing too. In Auckland itself, an international study has found that Auckland is more diverse than Sydney, Los Angeles, London and even New York!
The Migrant market is also 15 times more profitable than the locals as they spend more here.

The main ethnic groups in New Zealand are European, then Maori, followed by Asian (Chinese are the largest within this group), then Pacific. These key segments are all different in their needs and wants and cannot be considered as a homogeneous group.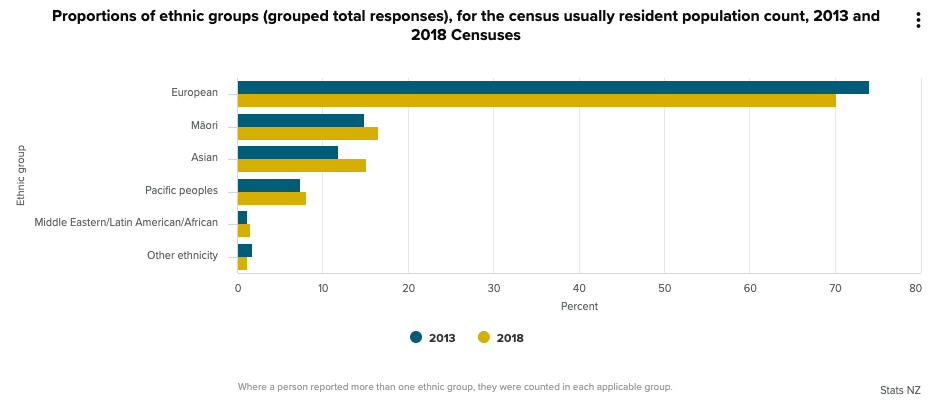 New Zealand businesses cannot ignore the migrants as this will only keep growing in strength and importance. At Marketing Minds, we assist companies to penetrate this diverse segment and ensure that you reach them in a way that resonates with the migrants. This includes having a strategy, plan and channels. However most importantly, taking into account the cultural sensitivities and when to use an ethnic channel and when it is not a requirement.
Call us now on 09 634 4390 to discuss your migrant marketing needs. 
While with the Chinese market, there is an added complexity as the language barrier and the historical barrier of entry imposed by the Chinese Government, China and the Chinese have their own eco system when it comes to the Internet of Things. With this lucrative and fast growing market in New Zealand, a completely different approach is necessary, in order to ensure that kiwi businesses do not lose out on this green fields opportunity.  If you're wanting to find out more, have a read of 3 Emerging WeChat Trends that NZ businessess cannot ignore.
Learn also how Marketing Minds can help NZ businesses market to the Chinese consumers both in NZ and also internationally.