Return on investment seems to be very topical these days.
Whether it's the return you are getting on your kiwi saver fund, or your share portfolio, or kilometres for a litre of petrol.
Identifying and calculating a useful return on marketing investment
If you are in business or marketing it's very likely that the return on money spent marketing your product or service is important to you.
But what type of return really matters and are you able to calculate it?
My focus here is on the return you get from advertising. I see this return falling into 2 groups.
Group1: Price and audience delivery; this group includes discount off rate card paid for media space and time. How competitive that price is when compared to other advertisers. The number of people you reach and paying a competitive price for the media you buy.
Group2: Audience response; People buying after seeing your advertisements falls in this group and before that happens, response might include clicks from your adwords (google search), people recalling your brand, feeling good about it, and considering to buy your brand and requests for samples or information about your product or service.
But what do you do if you don't know which return is most useful to help make decisions about your marketing and advertising program or how to calculate that return?
Using market experience and statistics to find the return that matters, measure it and then implement a plan to get better results next time.
Media Specialists is here to help you identify the best measure of return to focus on.
We've worked with some wonderful companies and their brands, including Kimberly-Clark, Sanitarium, Honda and Tax Management New Zealand, and we offer the experience of working with these brands to you, to help you get more from your advertising investment.
The statistical method we use to better understand your customers' response to your advertising is as taught at Auckland University and we use that method , alongside established digital analytics to get a good idea of what's working for you, what's not working so well, and what's not working at all. Then we work with you to develop a better way of connecting with your customers.
With just three experienced people, we cover all forms of advertising media. Online media like google adwords, You tube, programmatic display. And we cover traditional media like television, radio, outdoor. Once we know what's worth investing in, we can negotiate great prices for the media space and time you need, buy what's required to connect with your customers and hopefully, encourage them to buy from you next time around.
A difference that matters.
Who you choose to help with your advertising is in itself a return on investment decision. Here's what's different about us and why we think we offer you a better return on advertising media advice.
Having our statistical method in house (sometimes called Media or Market Mix modelling) is something normally offered by very large companies and for an equally large price. We have it and it's very affordable. You can use this technique to work out how sales change when you advertise, when you increase or reduce your price even when your competitors change their marketing activity.
We give back. Ten percent of everything we earn goes to help people in the community.
Unlike other larger businesses, we are able to answer your ROI questions at an affordable price because we are a small, very experienced team with low overheads. Which is why we are confident that an investment you make with us, will deliver you a healthy return.
Why consider Media Specialists?
Media Specialists has proven itself over time. Set up in 2005, today it now includes two new and very experienced people who bring their specialist skills to help you with your advertising challenges.
The team of three are individually experts in their fields and collectively have the skills you need to achieve a better return on your advertising spend.
Meet the team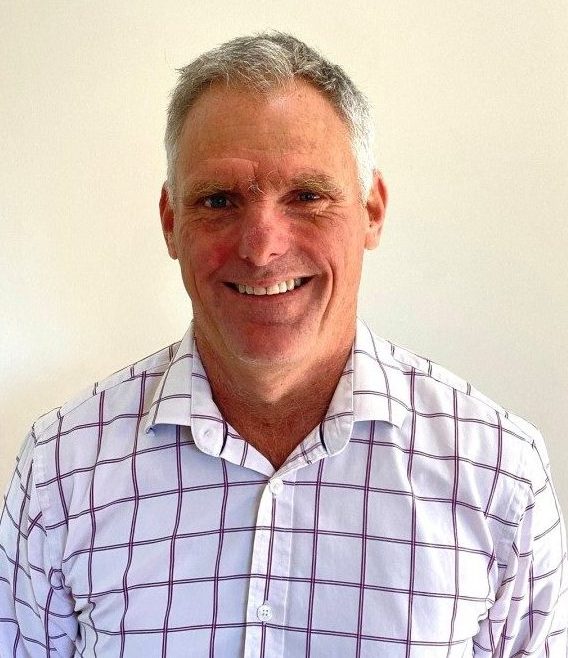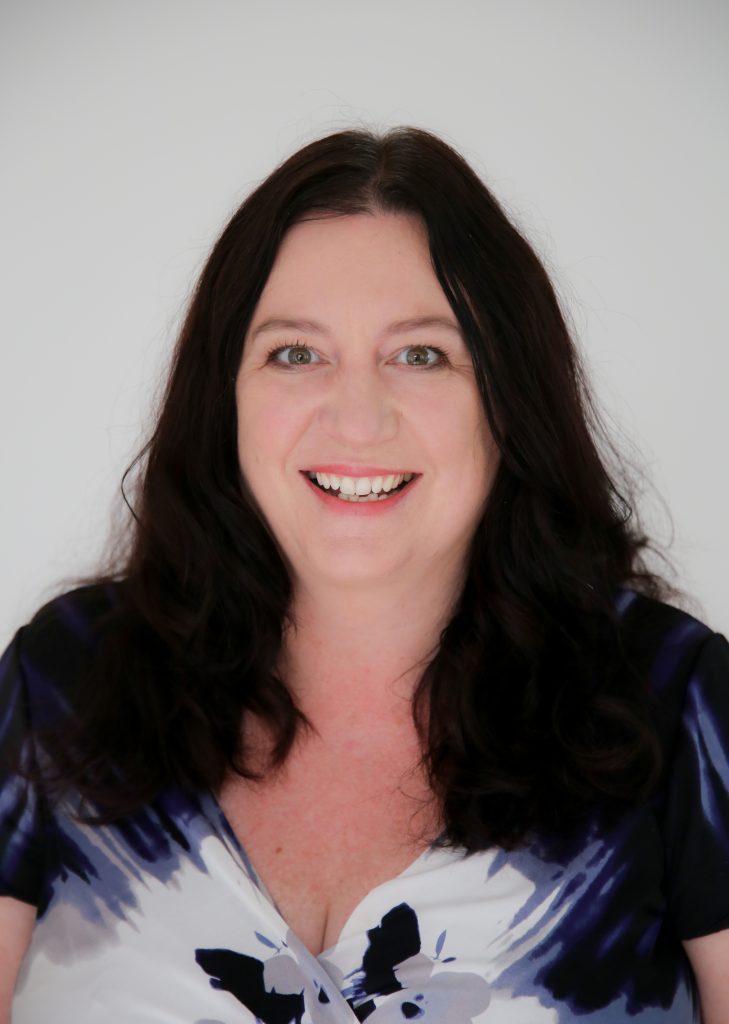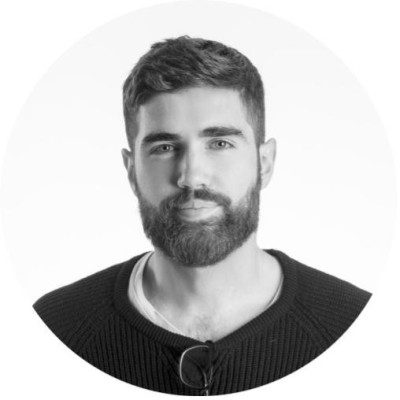 Left to right: Graham, founder of Media Specialists, client liaison, strategic overview, data analytics Tracey, off line media buying with a specialisation in television Max, digital media and founder of evergrow, a website enabling business
Call me on 029 636 2179 or email me at graham@mediaspecialists.co.nz for a chat and to find out how Media Specialists can help you get more out of your advertising budgets. Or explore our full range of services at www.mediaspecialists.co.nz