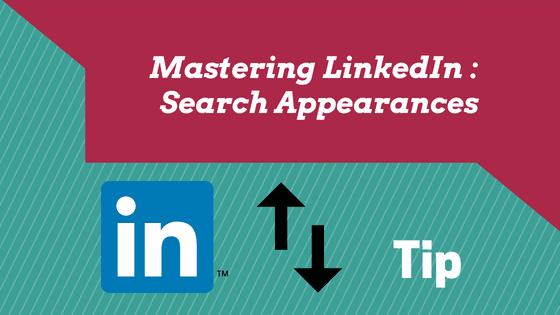 LinkedIn has added functionality to the profile page, where we get information on how we are being discovered. According to LinkedIn, "with more than 20 million professionals using LinkedIn search every week, these insights can help you understand where opportunities are coming from so that you can better optimize your profile to get connected to a new job, or other professional opportunities". This LinkedIn tutorial for business will enable you to enhance your profile to benefit from this platform.
How will you see this new feature using your computer?
a. Go to your LinkedIn Profile, by clicking your image on the upper right hand of your screen
b. Click 'View Profile'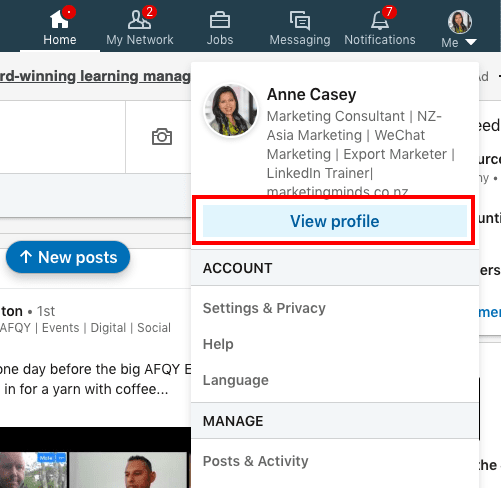 c. Just below your profile summary, you will see "Your Dashboard" section
d. Click "Search Appearances"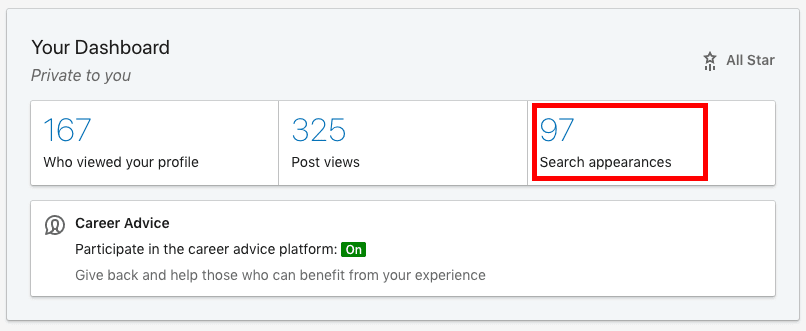 "Search Appearances" will allow you to do the following:
View number of people that found you in search results on a weekly basis
You will see the companies and positions of the people who found you, as well as their roles. This will provide you with an idea of who is interested in you and opportunities that may exist within the organisation.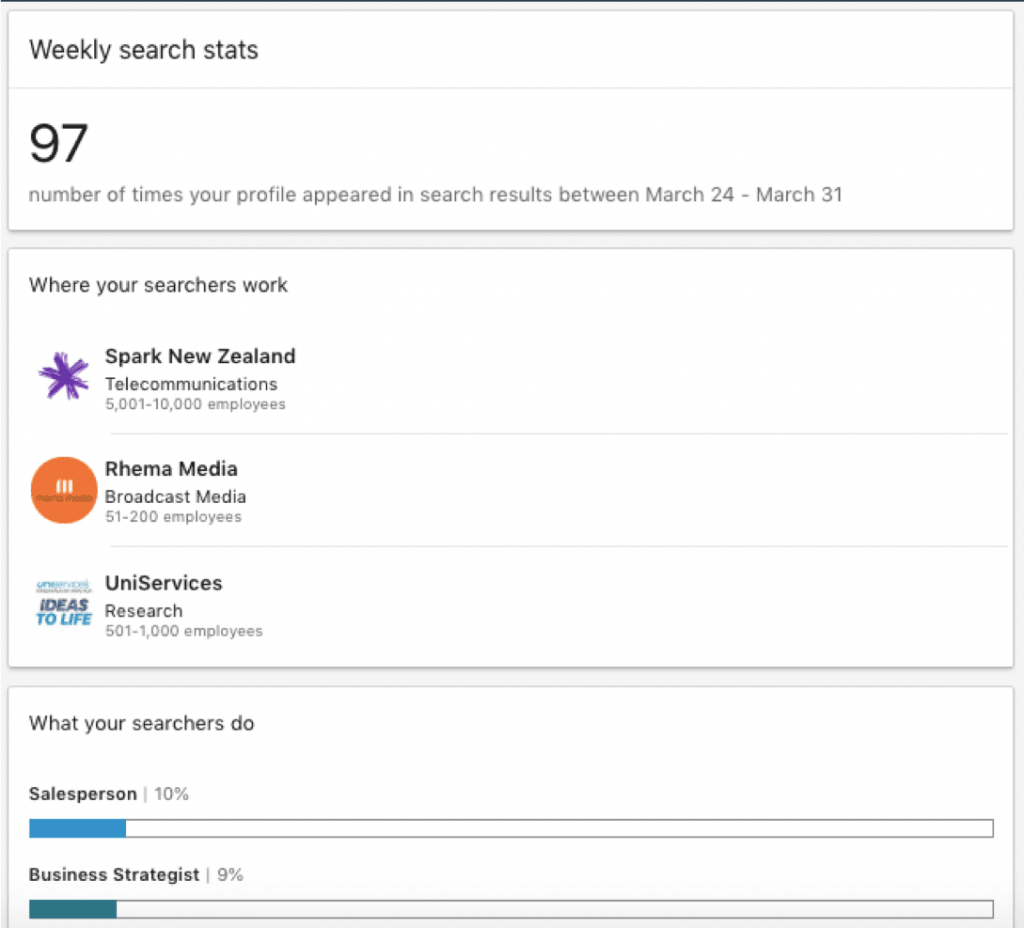 And there seems to be another exciting update from LinkedIn on the way – "Coming soon, we'll also show you search keywords for which your profile is being found." Watch out for that!
If you're interested in mastering LinkedIn here are the training courses available:
Note: Your company may also qualify for NZTE subsidy with these workshops.
Email us or call 09 634 4390 for more information or if you are unsure which course is right for you.
Enjoyed this article and want more? Sign up now to our marketing snippets!